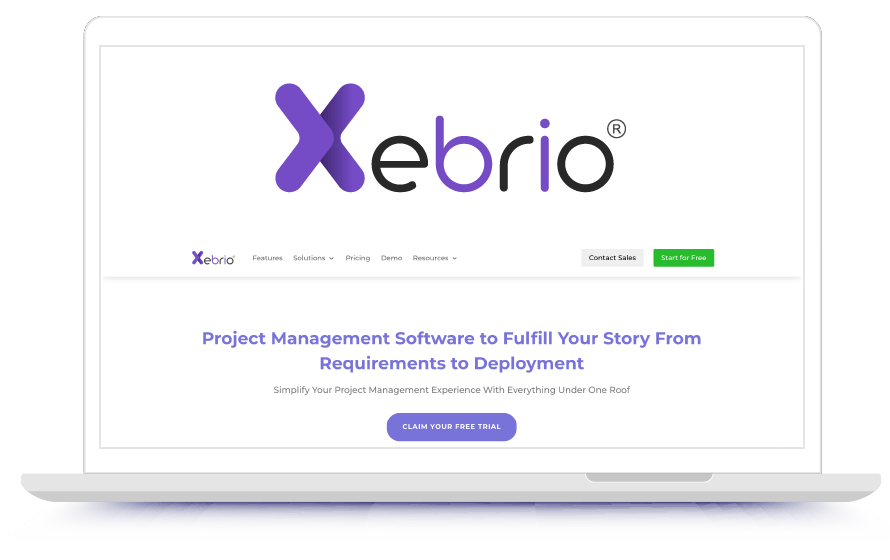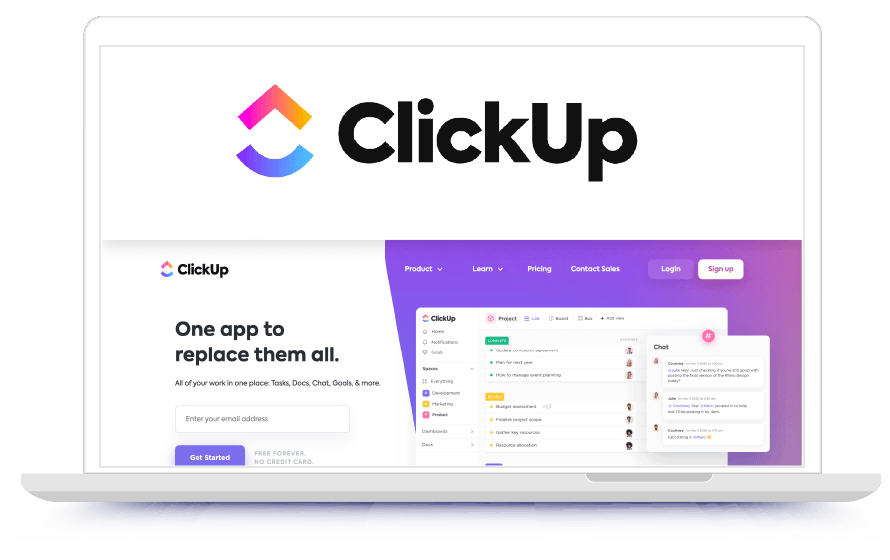 Xebrio has a host of built-in features that eliminates the need to add unnecessary plug-ins when using the software. 
Compare and check how Xebrio fares against ClickUp.
ClickUp offers features that makes it difficult for project managers to navigate easily through the tool.  
Xebrio is a compact tool packed with all the crucial features for successfully completing projects. 
Here's what makes Xebrio a better tool for teams across organizations 

 
Why Xebrio is better than

ClickUp
Xebrio's robust set of features make project management easy for teams. Here's how Xebrio does things differently than ClickUp.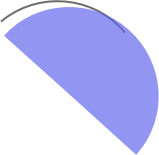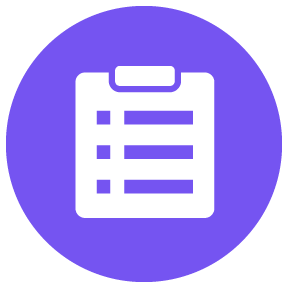 Requirements Management
Freeze project requirements in time so it helps your project teams optimize their resources and complete projects on time.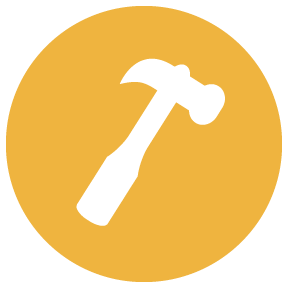 Task Management
Prioritize your tasks, add sub-tasks to the main tasks, and link them to each other for clarity. Add your tasks to every requirement for transparency and traceability.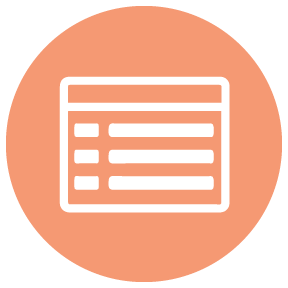 Traceability
Trace all your requirements and its interdependent entities with Xebrio's backward and forward traceability feature.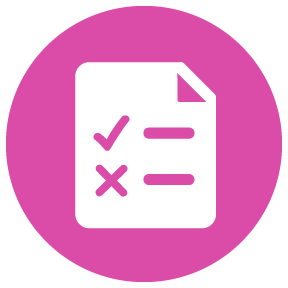 Coverage View
Get a holistic view of all the open projects simultaneously with Xebrio's coverage view.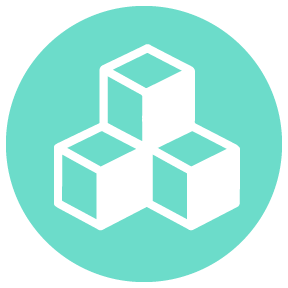 Milestone Tracker
Create milestones for your project easily and share them with the project stakeholders for transparency.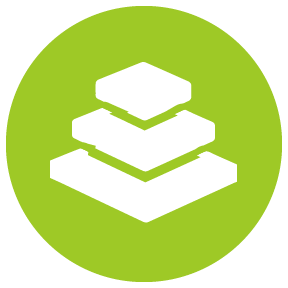 Release Management
Continuously integrate, deploy, and streamline all product releases with the release management feature.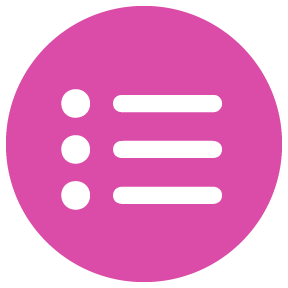 Test Case Management
Make your testing lifecycle smoother by linking requirements to test cases to execute them in builds without any added hassle.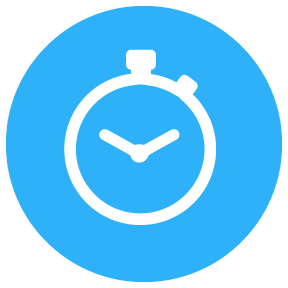 Time Tracking
Track time with granular time tracking feature to know the time your team spends on individual tasks.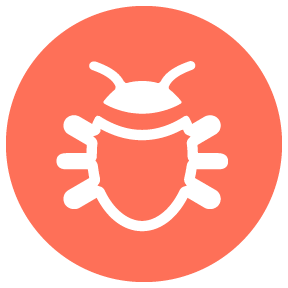 Bug Tracking
Customize bug lifecycle according to yours and your team's needs with the bug tracking feature.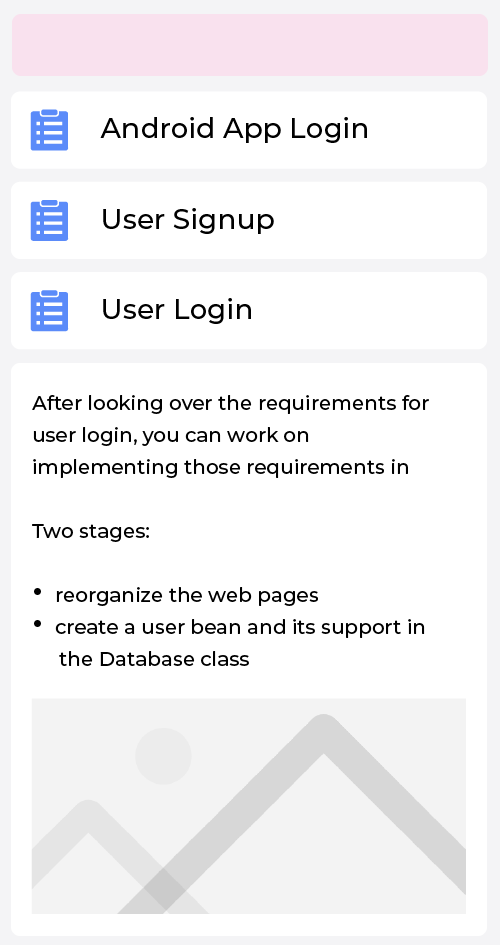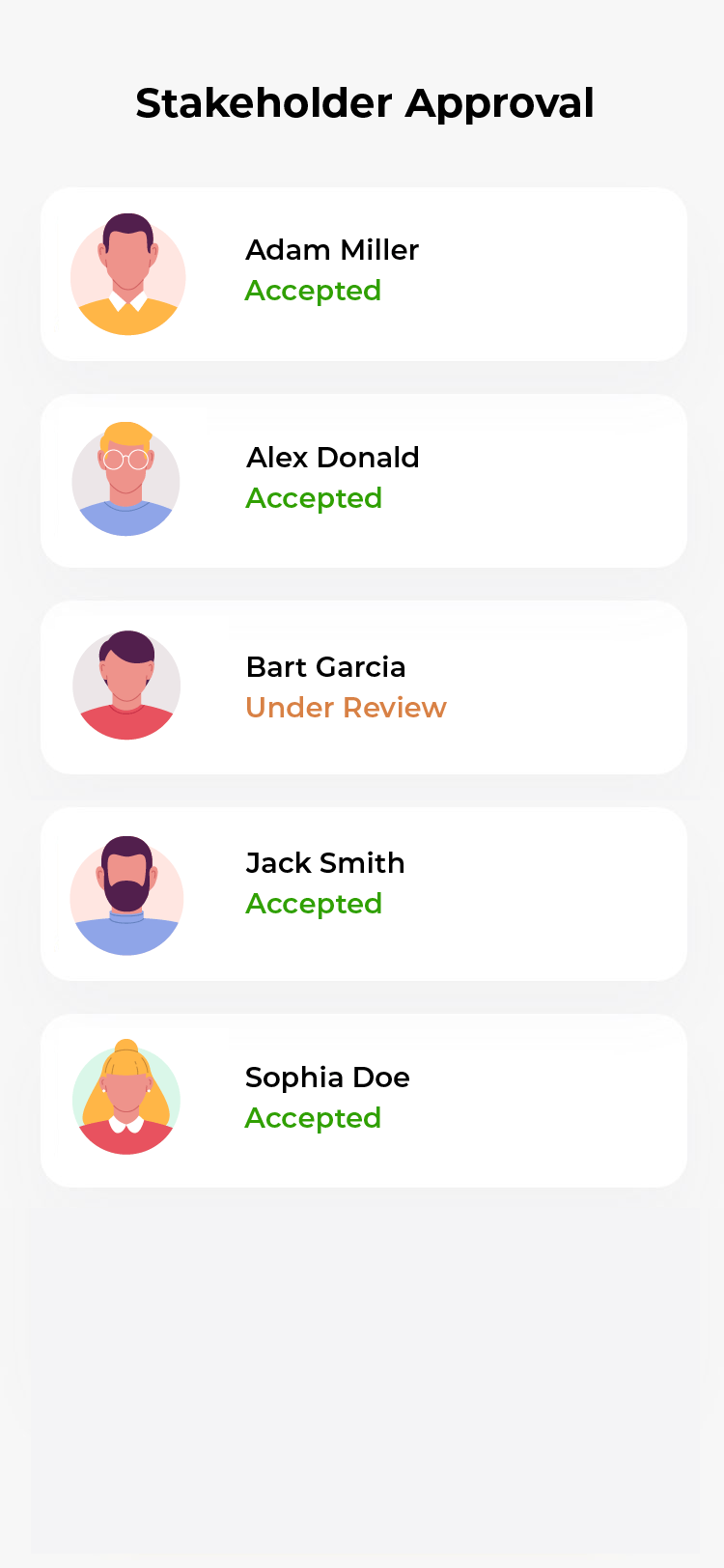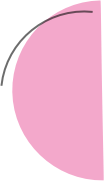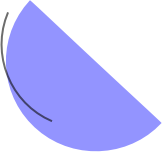 Some Things Are Easier With Xebrio
Xebrio is a complete project management ecosystem designed so it is easily accessible to organizations big and small. Xebrio's highly scalable model is built for multiple use cases making it flexible for everyone. It also eliminates the need for teams to add third-party integrations for simple functions like task management or bug tracking. Xebrio enables collaboration between co-located as well as distributed teams through its robust set of features.  
Choose your plan and get started on your projects right away. 
Switch to Xebrio today and turn any complex project into a breeze!