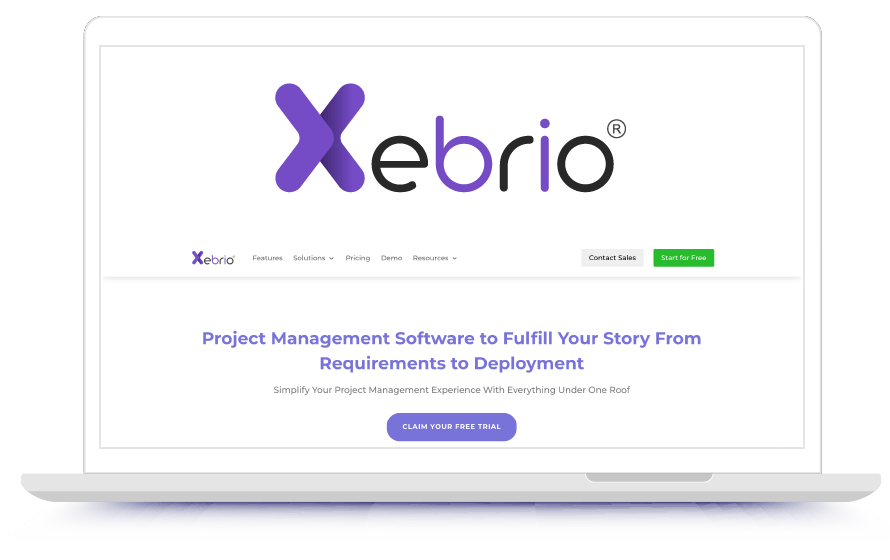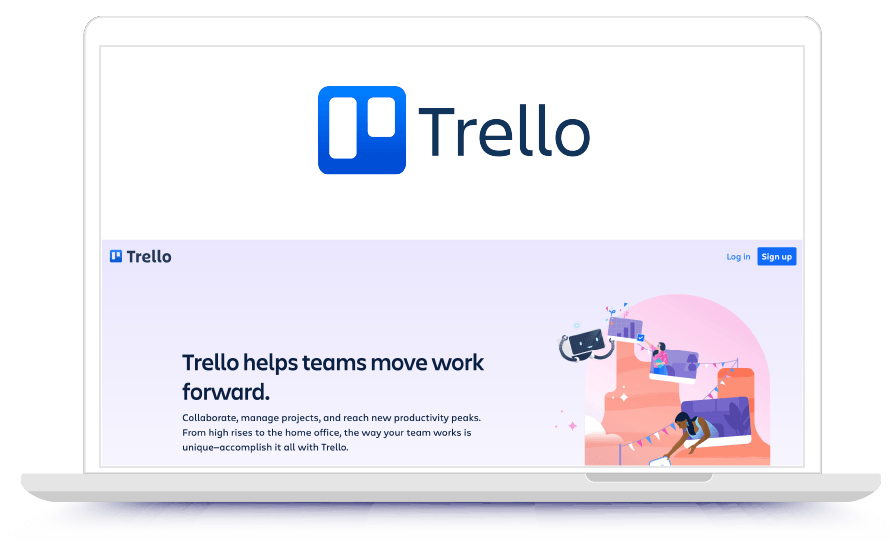 Xebrio's project management ecosystem is more than a simple task management software.  
Here's what makes Xebrio a #1 alternative to Trello.  
Trello is primarily a Kanban-based project management software best suited for individuals or smaller teams. 
Xebrio is flexible with a host of features and can be used by diverse teams to collaborate and stay on top of their projects.? 
W

hat makes

Xebrio

a better tool for teams across organizations

 


















Why Xebrio is better than Trello
Xebrio's multiple functionalities makes it a great project management tool. Here's how Xebrio does things differently than Trello.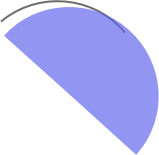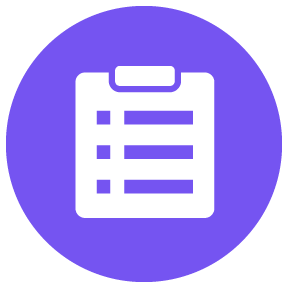 Requirements Management
Gather and freeze requirements from stakeholders while maintaining traceability with version tracking.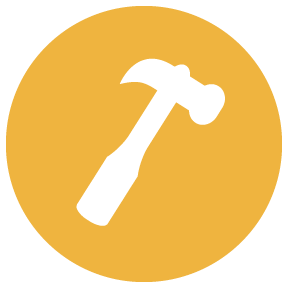 Task Management
Track the task progress right from ideation to completion, and organize your team with Xebrio's task management feature.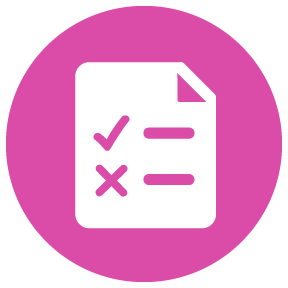 Coverage View
Visualize and track your project as it progresses with the coverage view. Maintain the project quality as the project scales.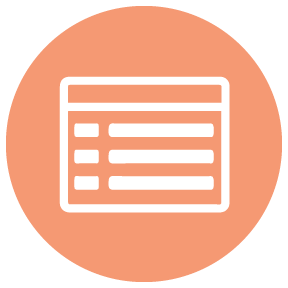 Traceability
Trace all interdependent entities like tasks and test cases back to its original requirements with Xebrio's end-to-end traceability.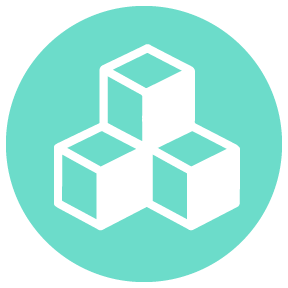 Milestone Tracker
Divide your projects into timely deliverables and milestones your project achieves and maintain complete transparency with your stakeholders.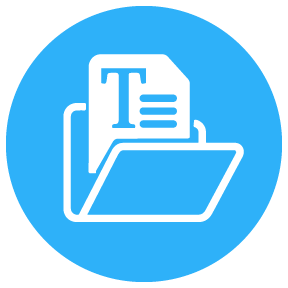 Documents Collaboration
Create or upload documents, schedules, OKRs and more to collaborate with your team in real-time without integrations.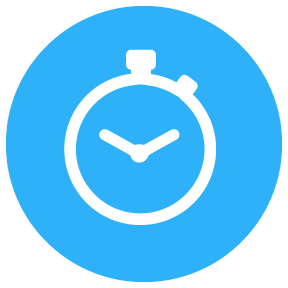 Time Tracking
Add and report the time your team spends on tasks with granular time tracking to plan your projects in advance.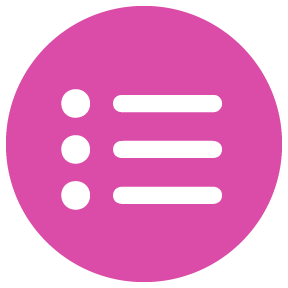 Test Case Management
Makes the testing lifecycle smoother by linking requirements to test cases making it easier to execute them in builds.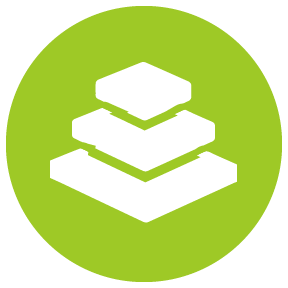 Release Management
Manage your releases and deliverables within the specified timeline with?Xebrio's release management feature.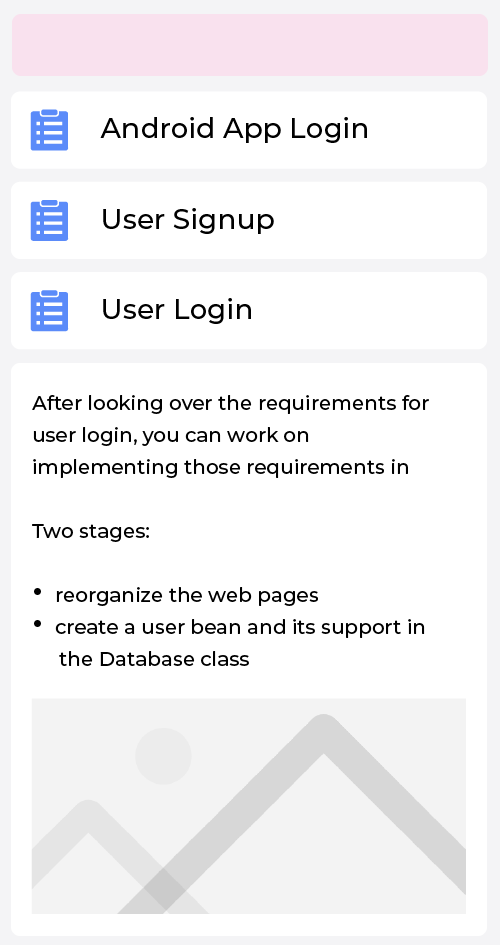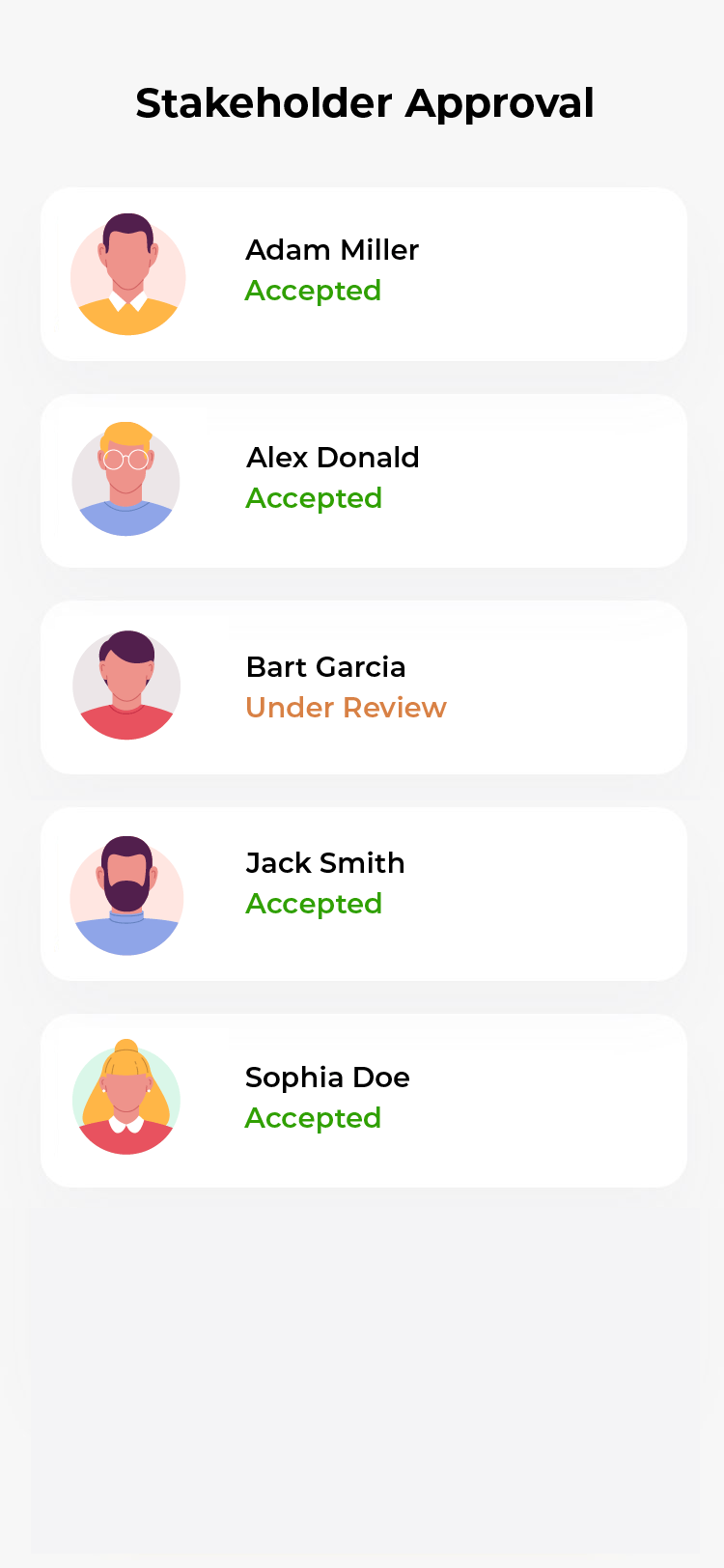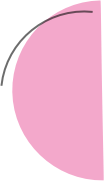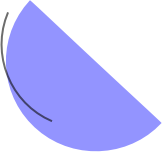 Some Things Are Easier With Xebrio
Xebrio is more than a basic project management software; it's an ecosystem encompassing multiple features teams need for their projects. The unique requirements approval workflow enables a smooth collaboration between co-located and distributed teams. Switching between different functions of a project is easier with Xebrio's robust set of built-in features. It ensures all data stays on one platform so teams can complete their projects on time and within budget.  
Check out our pricing plans and get started on your project management journey today! 
Switch to Xebrio today and turn any complex project into a breeze!