All-in-One

Requirements Management Tool

For Software and Hardware Teams
A modern tool for managing requirements, tasks, tests, and projects improving productivity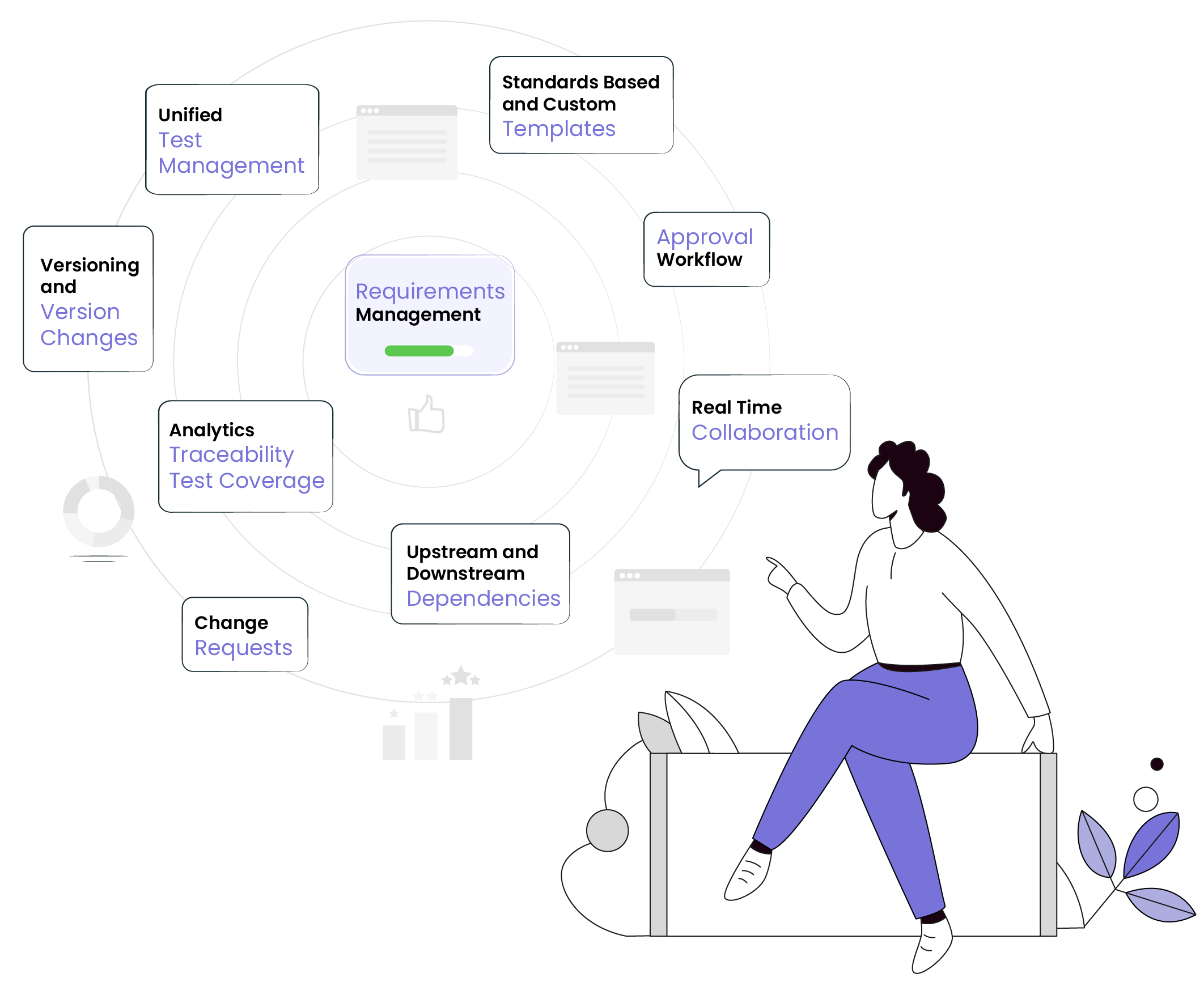 Formalize Your Requirements Management Efforts
Involve stakeholders right from the beginning to gather and document requirements with built-in approval workflow.

Keep track of all the changes that have been made to a requirement and when they were made. Prioritize requests and ensure that all necessary changes are accounted for before a product is released.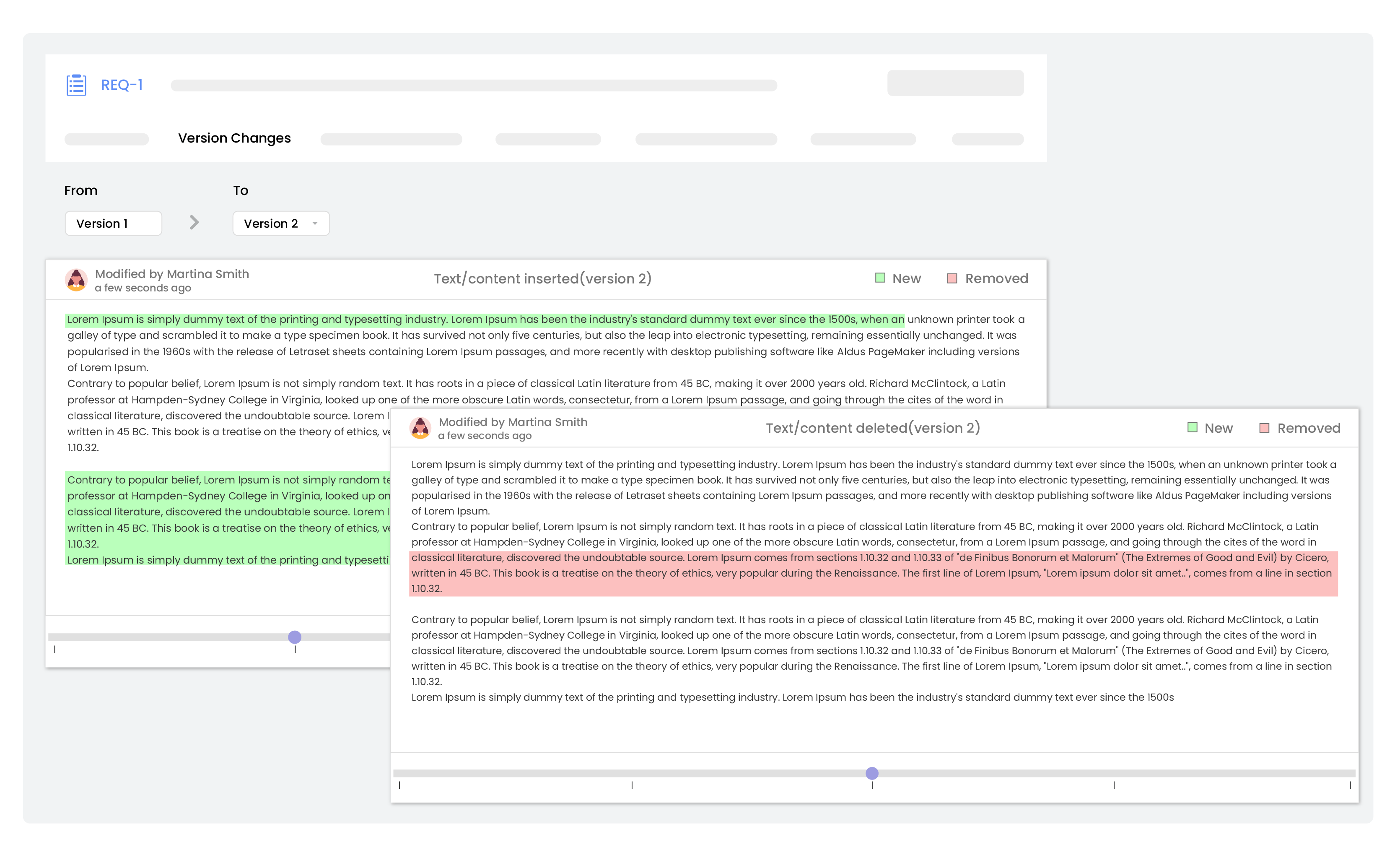 Identify and visualize interdependent upstream and downstream requirements when any requirement changes.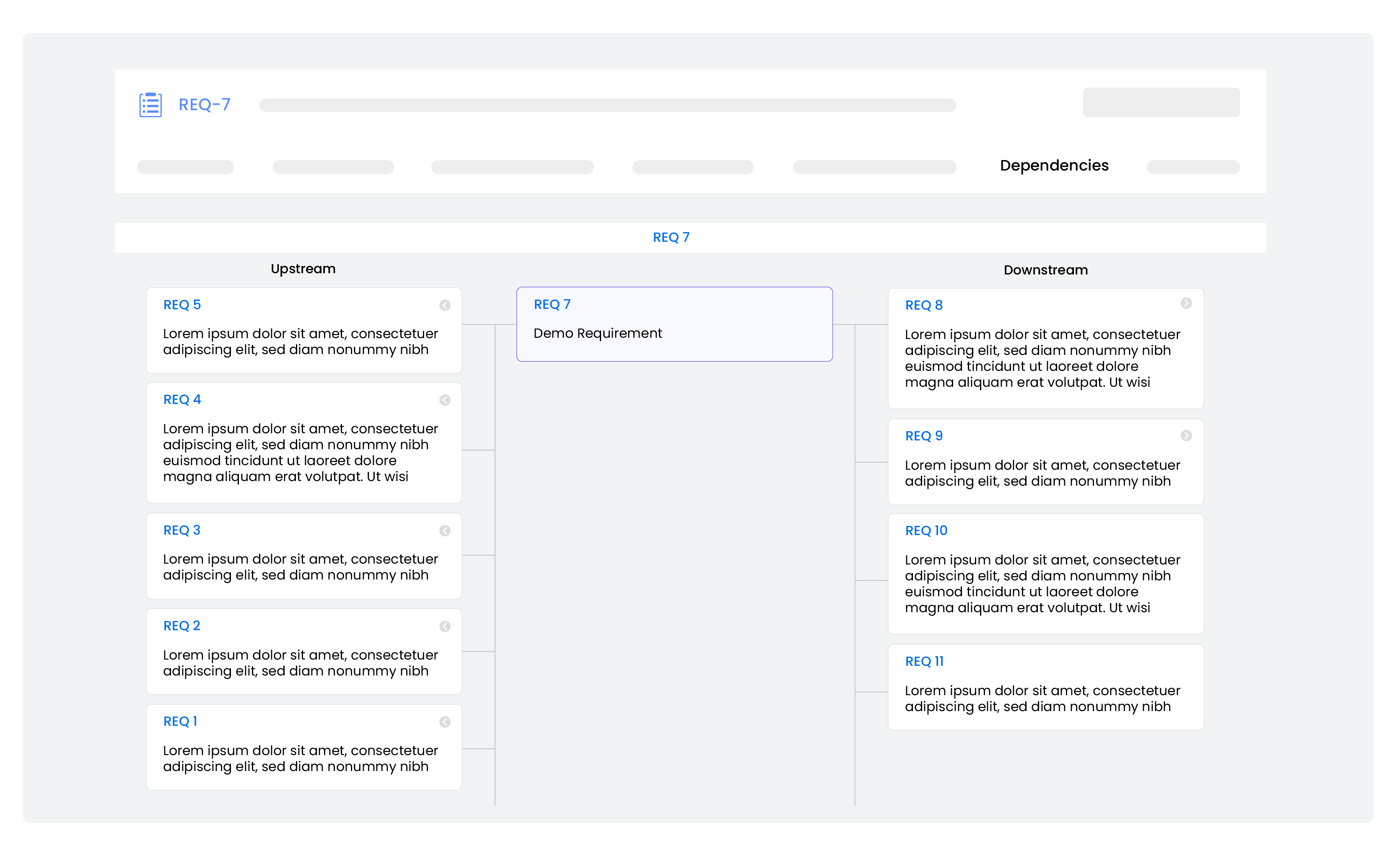 Link requirements to project artifacts to achieve forward and backward traceability.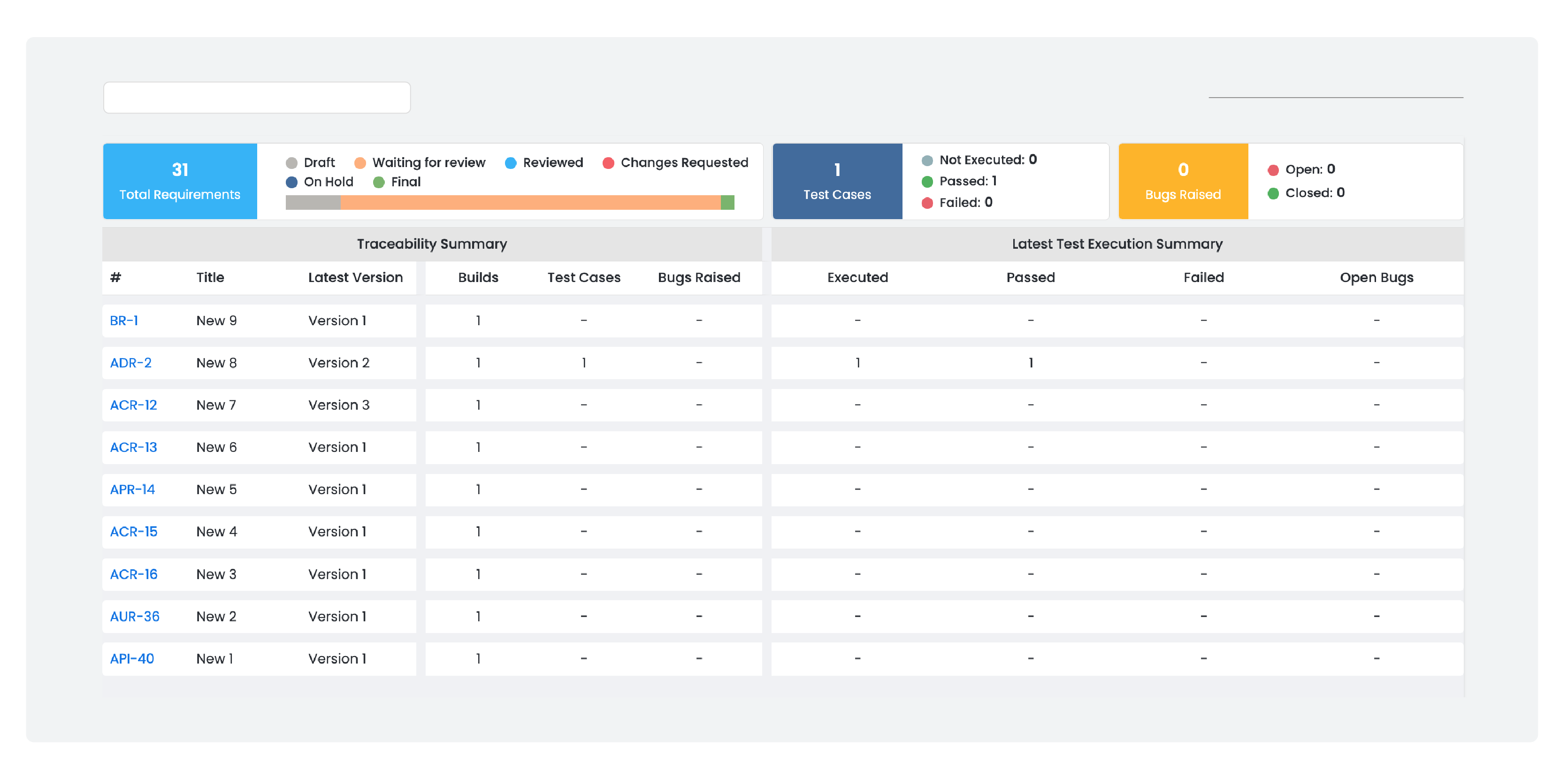 Define and execute test cases and test suites in test sessions for requirements, and report bugs.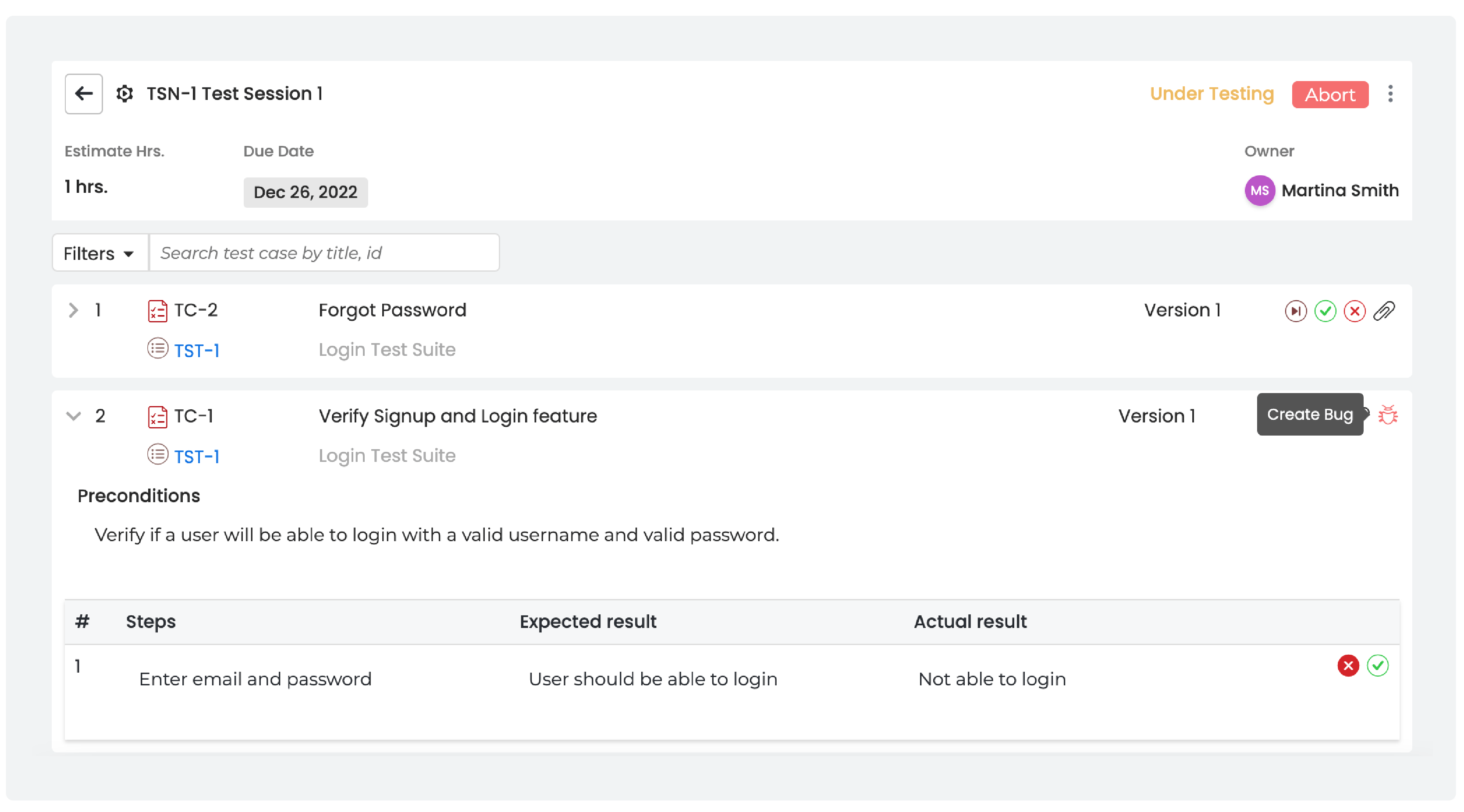 Save your own custom templates or choose from our industry standard requirements templates to create requirements and specifications quickly.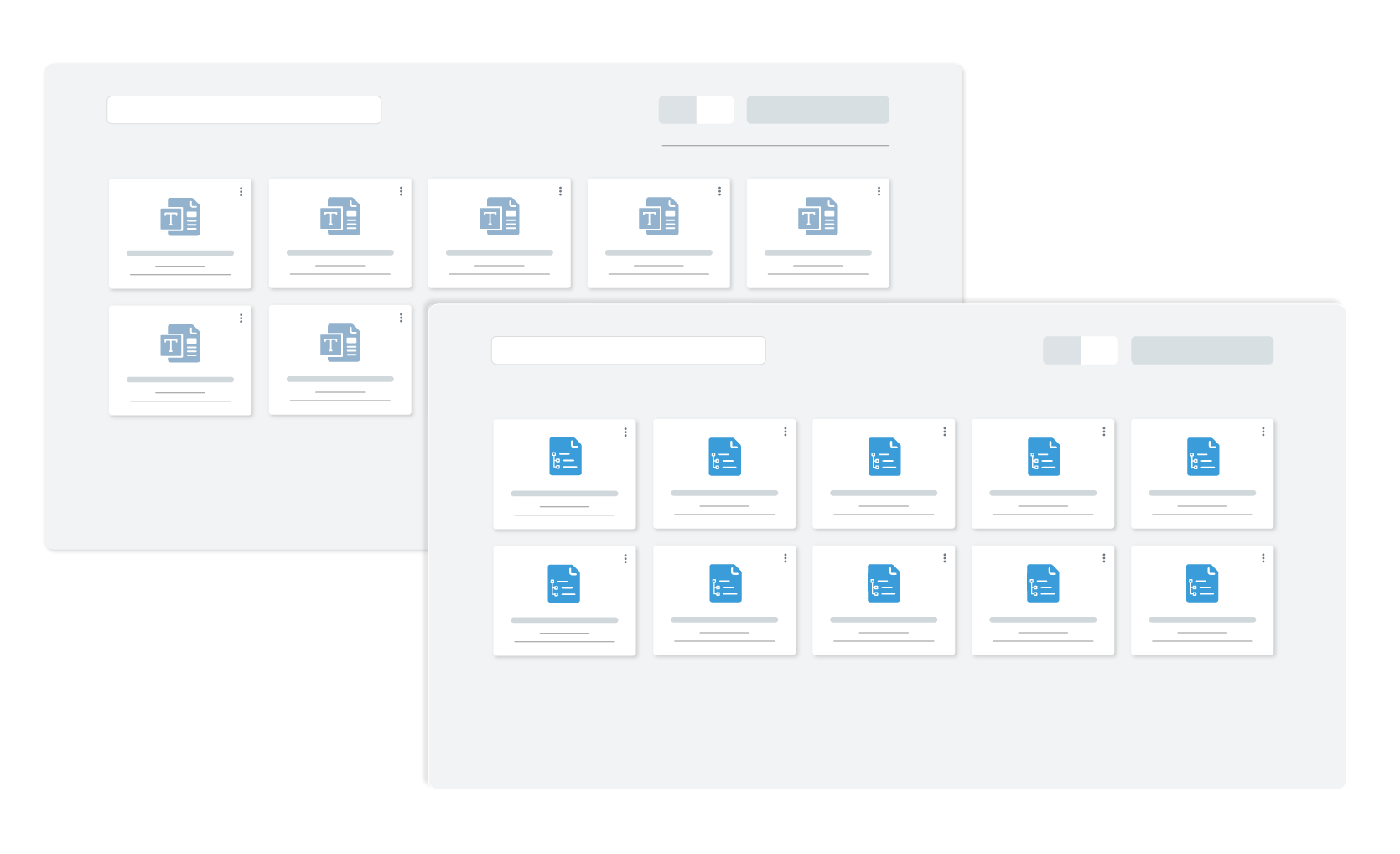 Improve efficiency, reduce costs, and save time
Link requirements across project stages
Manage delivery process using unified requirements-management system.
Connects tasks, bugs, builds, and test cases across project phases.
Ensure all required information is available to deliver product on time and within budget.
Always have a complete end to end traceability of your project.
Keep track of the status of your project with easily accessible data across project lifecycle.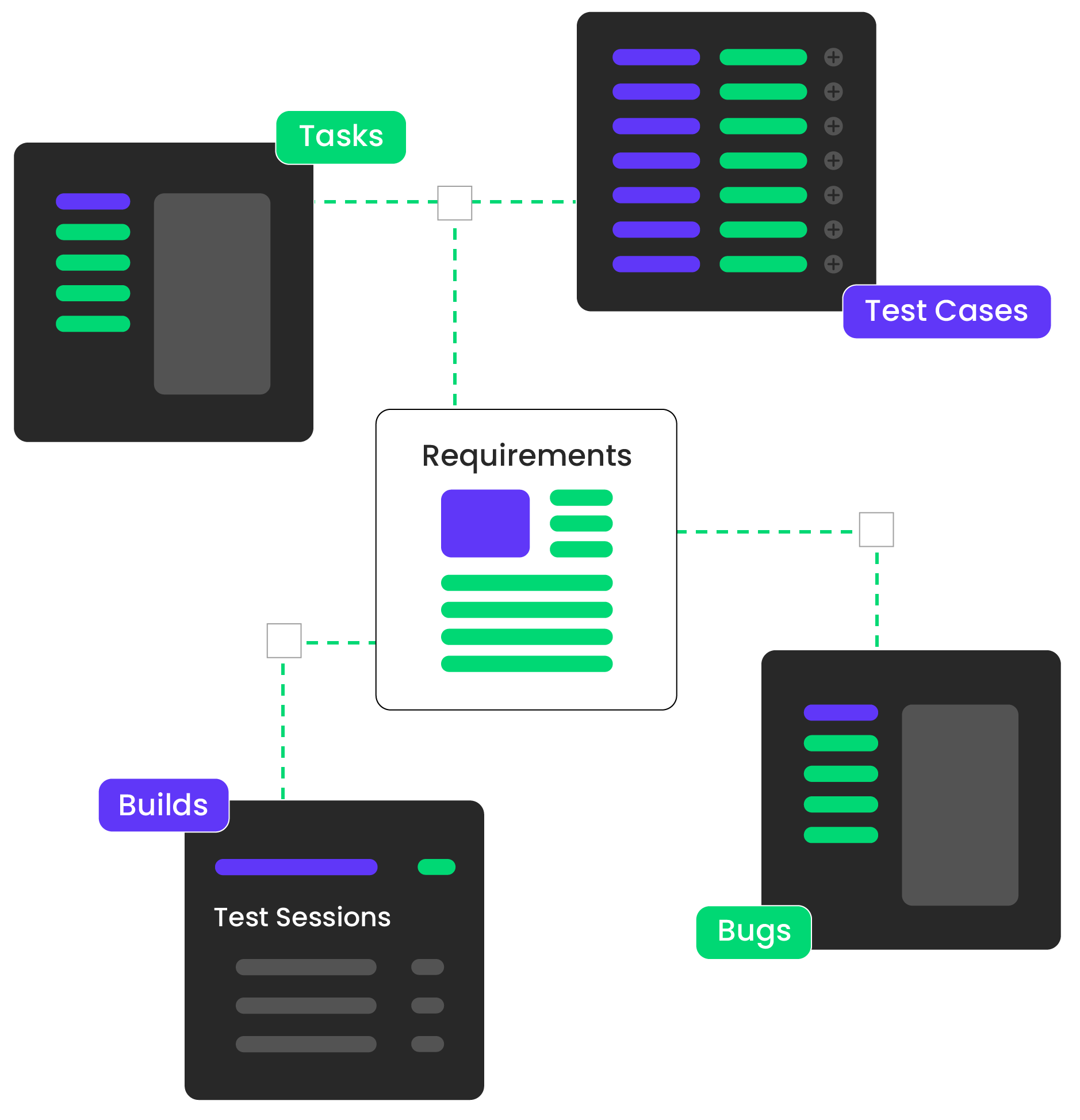 Everything you need to complete your project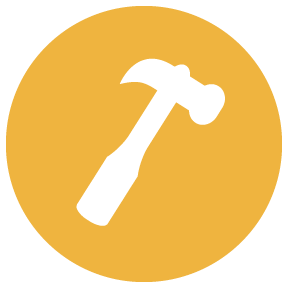 Tasks
Create stand-alone and requirement-linked tasks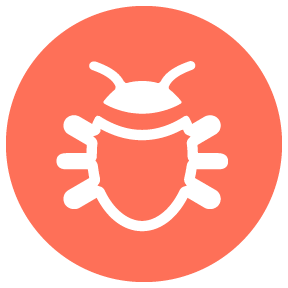 Bugs
Track bugs from requirements to testing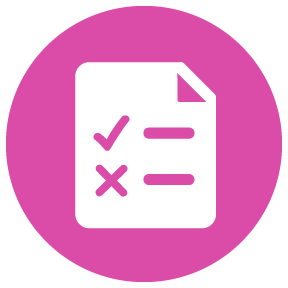 Test Coverage
Track quality coverage of requirements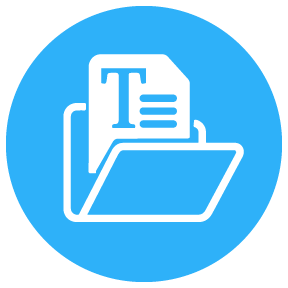 Documents
Create and collaborate on docs with rich-text editing

Integrations
Connect external apps to optimize workflows

Custom Item Types
Tailor work items to fit your specific workplace

Reports
Get real-time insights across project phases.

Views
View your work in the way that's best for you

Dashboard
Visualize requirements, task analytics, and more
37% of all organizations reported inaccurate requirements as the primary reason for project failure
-PMI's Pulse of the Profession
You don't have to be one of them
100% GDPR and SOC-1 Compliance
Xebrio takes personal data protection seriously. European regulation known as general Data Protection Regulation (GDPR) brings a number of challenges to all organizations and became one of the most resonated business topics. Our mission is to provide Xebrio clients and basically all Project community with a reliable software which allows fulfilling all duties of Data Processors efficiently.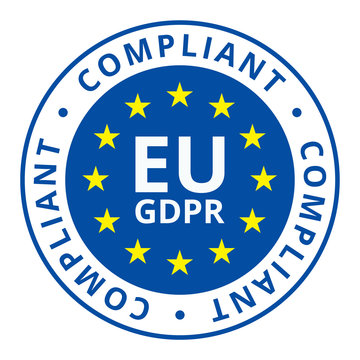 A tool to fit within your preferred methodology or workflow
Be it Agile, Waterfall, Shift Left Testing, Test Driven Development (TDD), Behavioral Driven Development (BDD), Xebrio's flexibility accommodates all.

Streamline your projects by bringing your team, tools, and data together in one place