From Concept To Completion. Make It Happen!
Project Management Software to Fulfill Your Story From Requirements to Deployment

Why Xebrio?
The clarity of what is to be achieved lies in lucid requirements. With Xebrio, we aren't reinventing the wheel but revisiting the crux of project management with requirements, bridging the gaps that so often lie between evolving projects and changing requirements.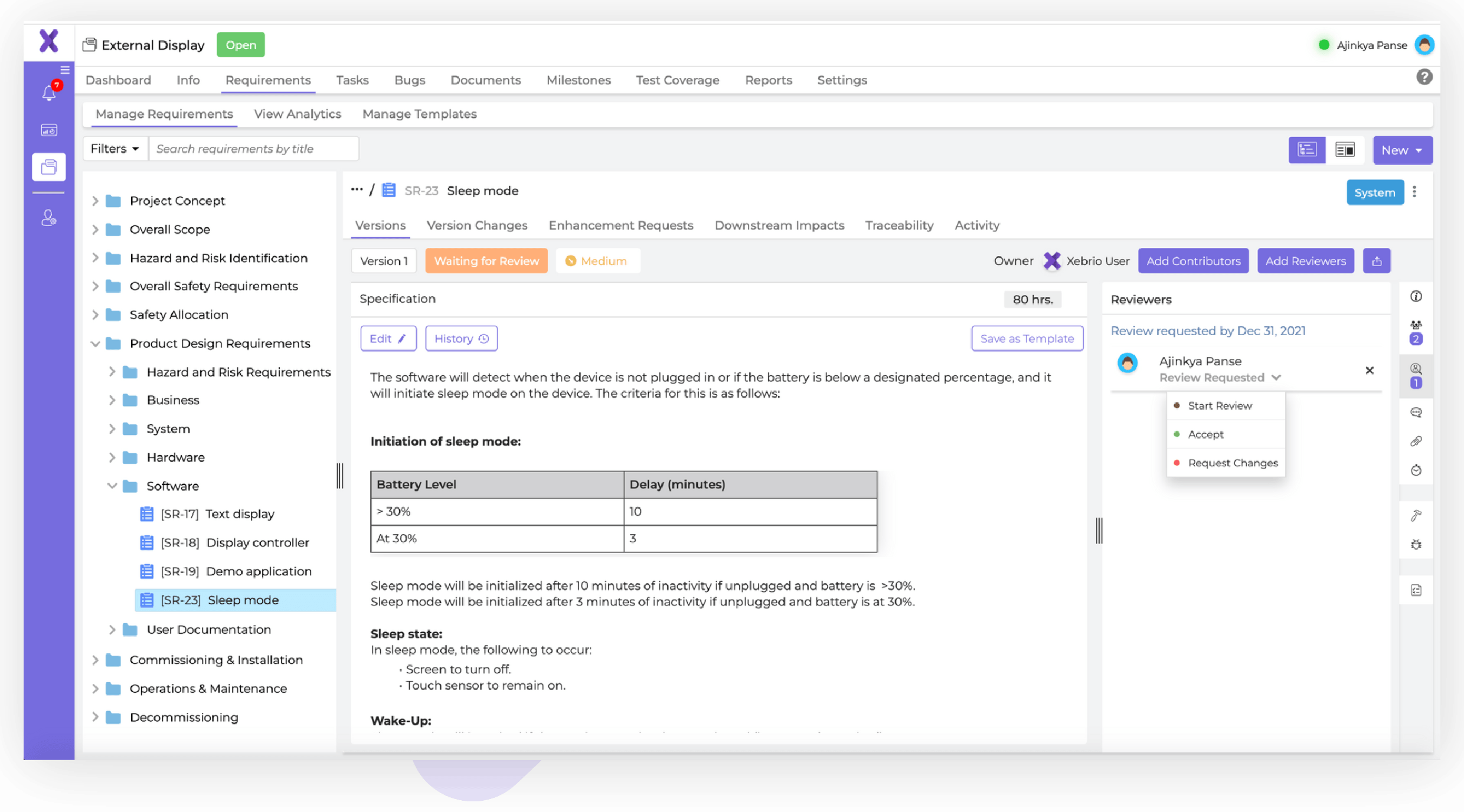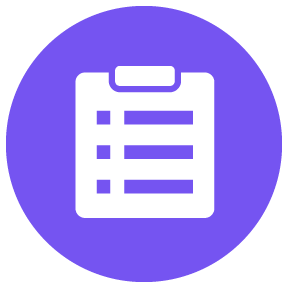 Define and manage requirements with traceability
Involve stakeholders to collect, create, and formalize requirements. Track requirement changes through a foolproof feedback loop that helps ensure traceability



Approval Workflow



Collaboration



Versioning


Version Changes



Templates



Traceability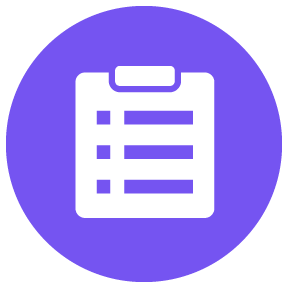 Define and manage requirements with traceability
Involve stakeholders to collect, create, and formalize requirements. Track requirement changes through a foolproof feedback loop that helps ensure traceability



Approval Workflow



Collaboration



Versioning


Version Changes



Templates



Traceability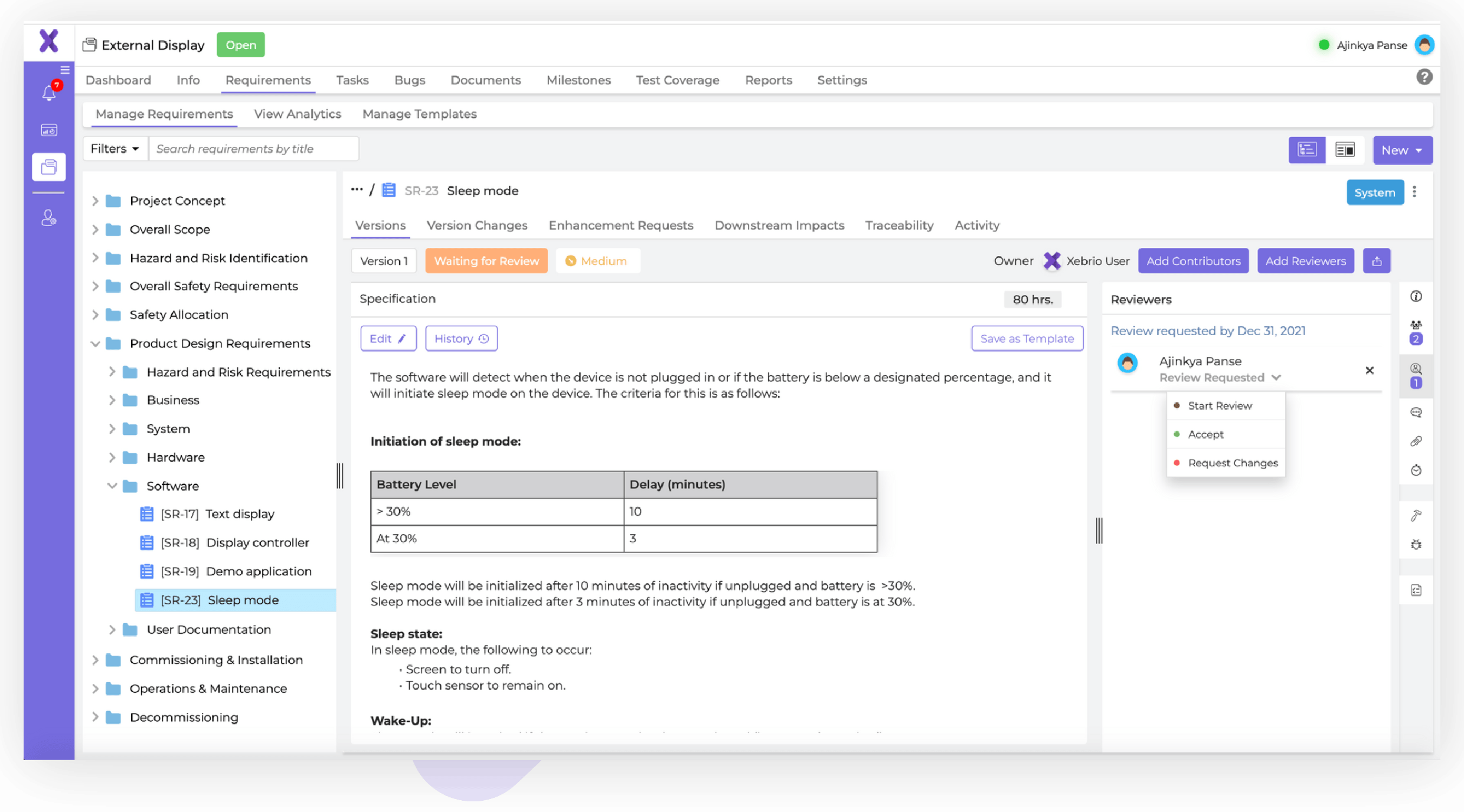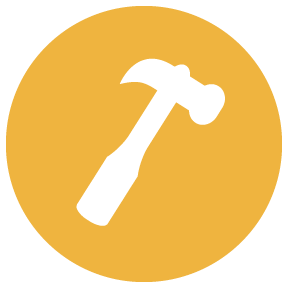 Streamline your routine work
Keep track of all your to-dos, and derivatives of project requirements in an organized way



Custom Types



Custom Statuses



Multiple Views



Tags


Time Tracking



Priorities



Estimates



Import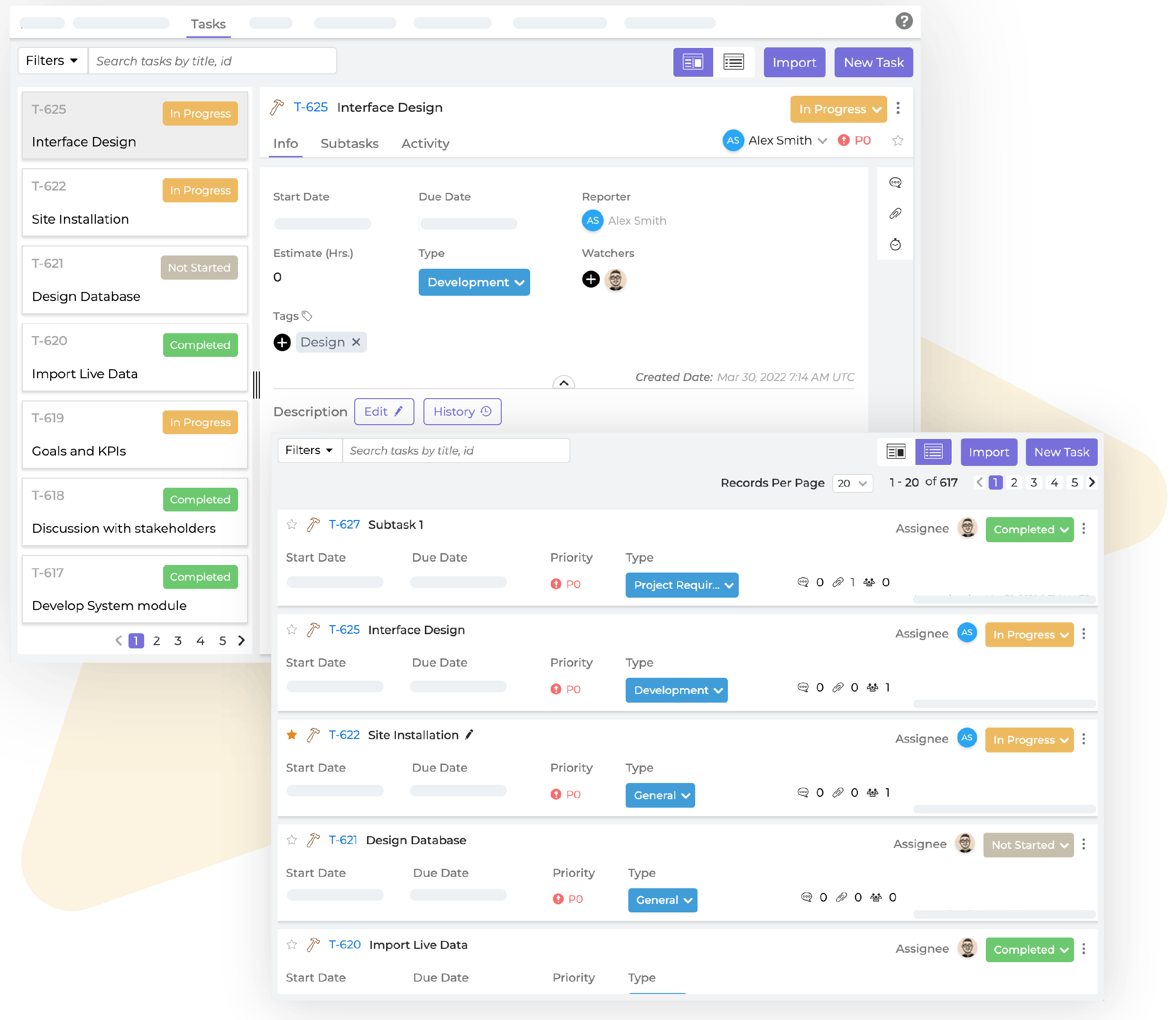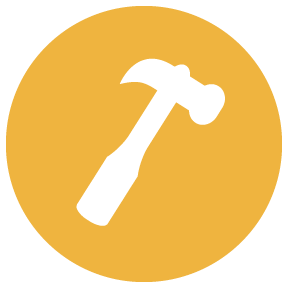 Streamline your routine work
Keep track of all your to-dos, and derivatives of project requirements in an organized way



Custom Types



Custom Statuses



Multiple Views



Tags


Time Tracking



Priorities



Estimates



Import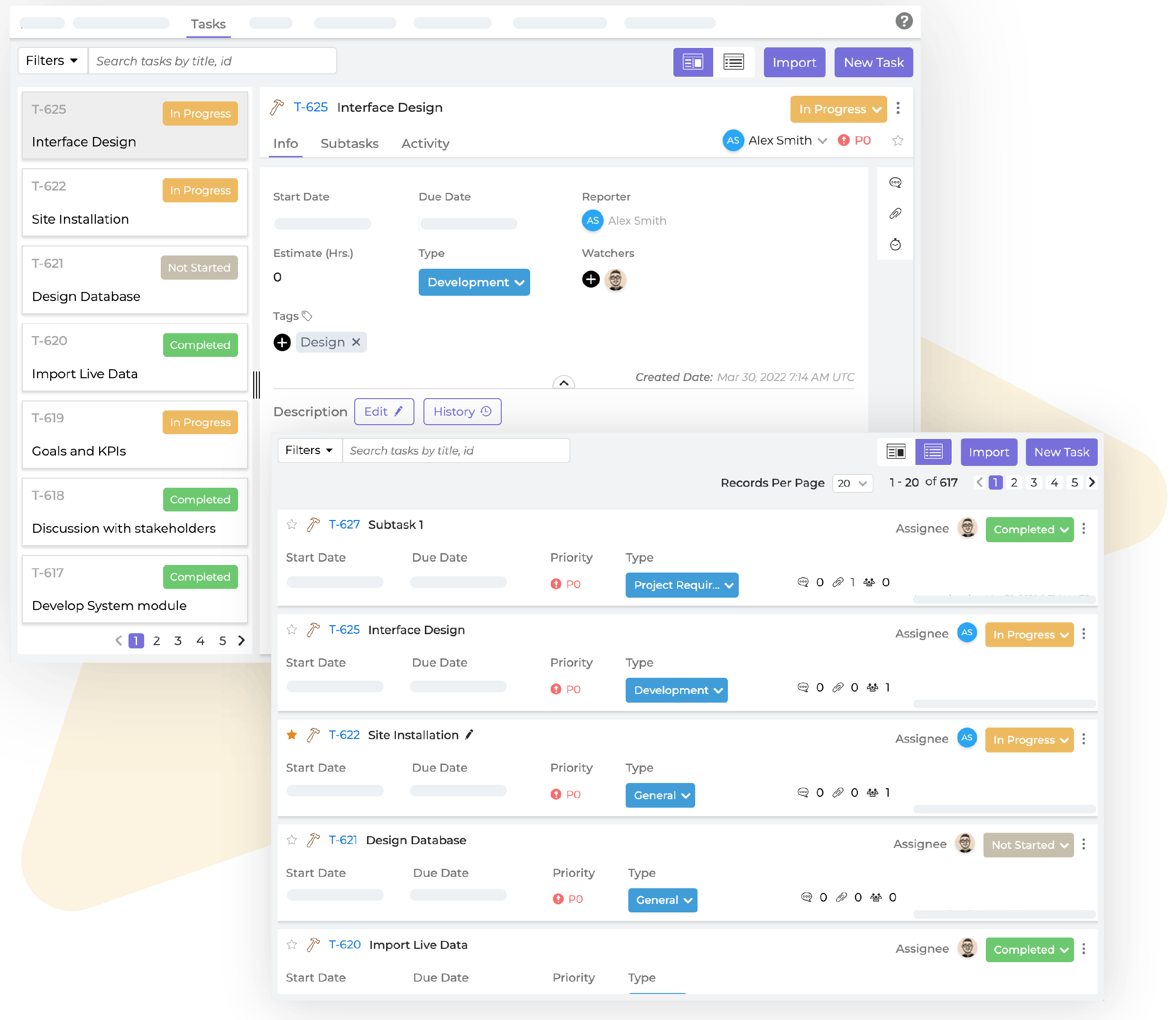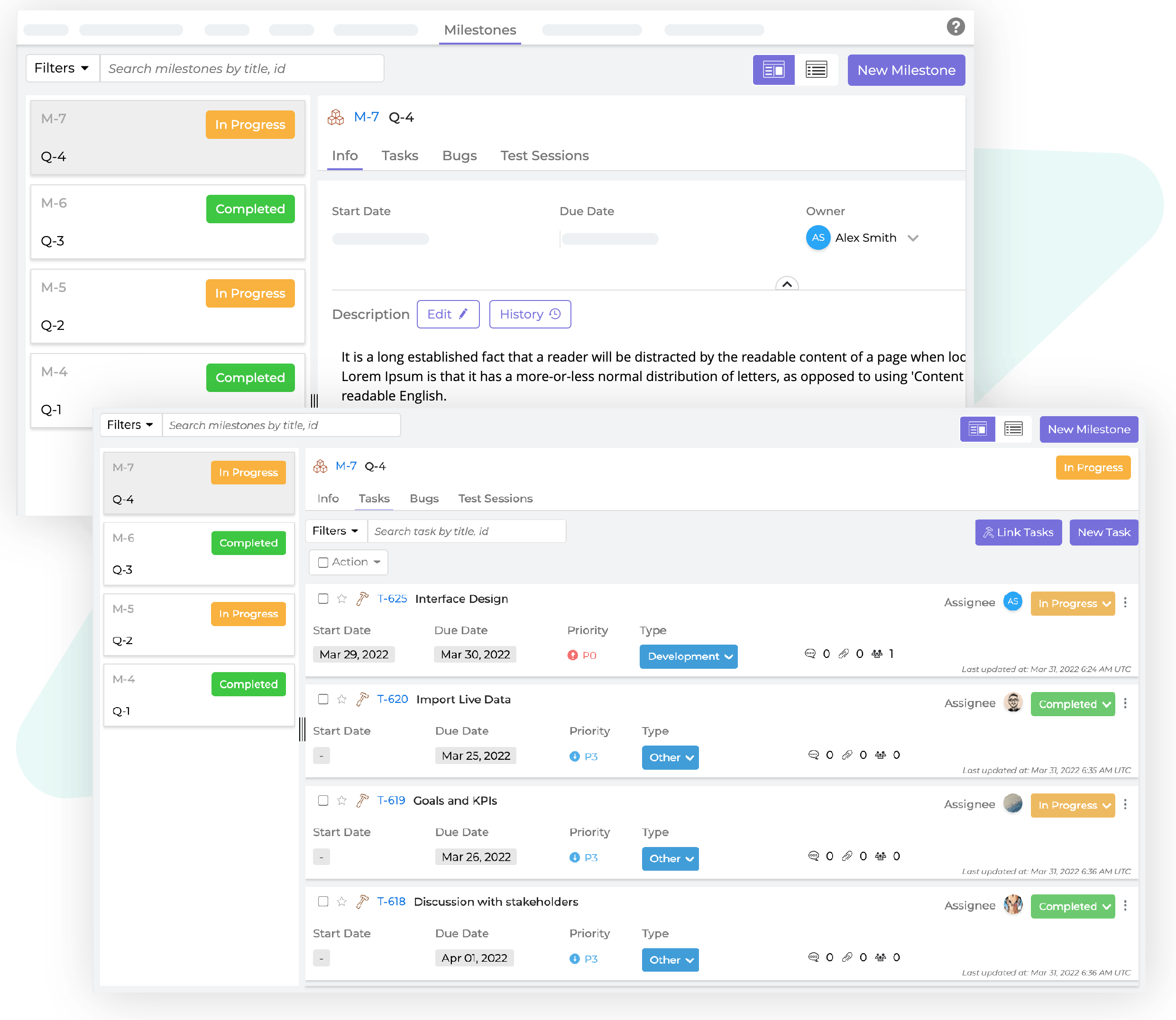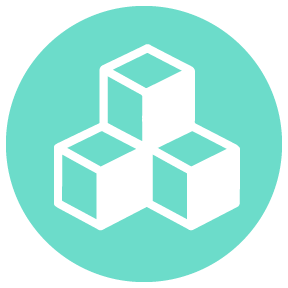 Define deliverables in phases
Divide project work into smaller chunks for concise planning & scheduling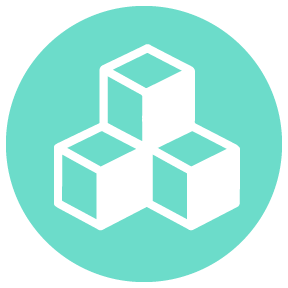 Define deliverables in phases
Divide project work into smaller chunks for concise planning & scheduling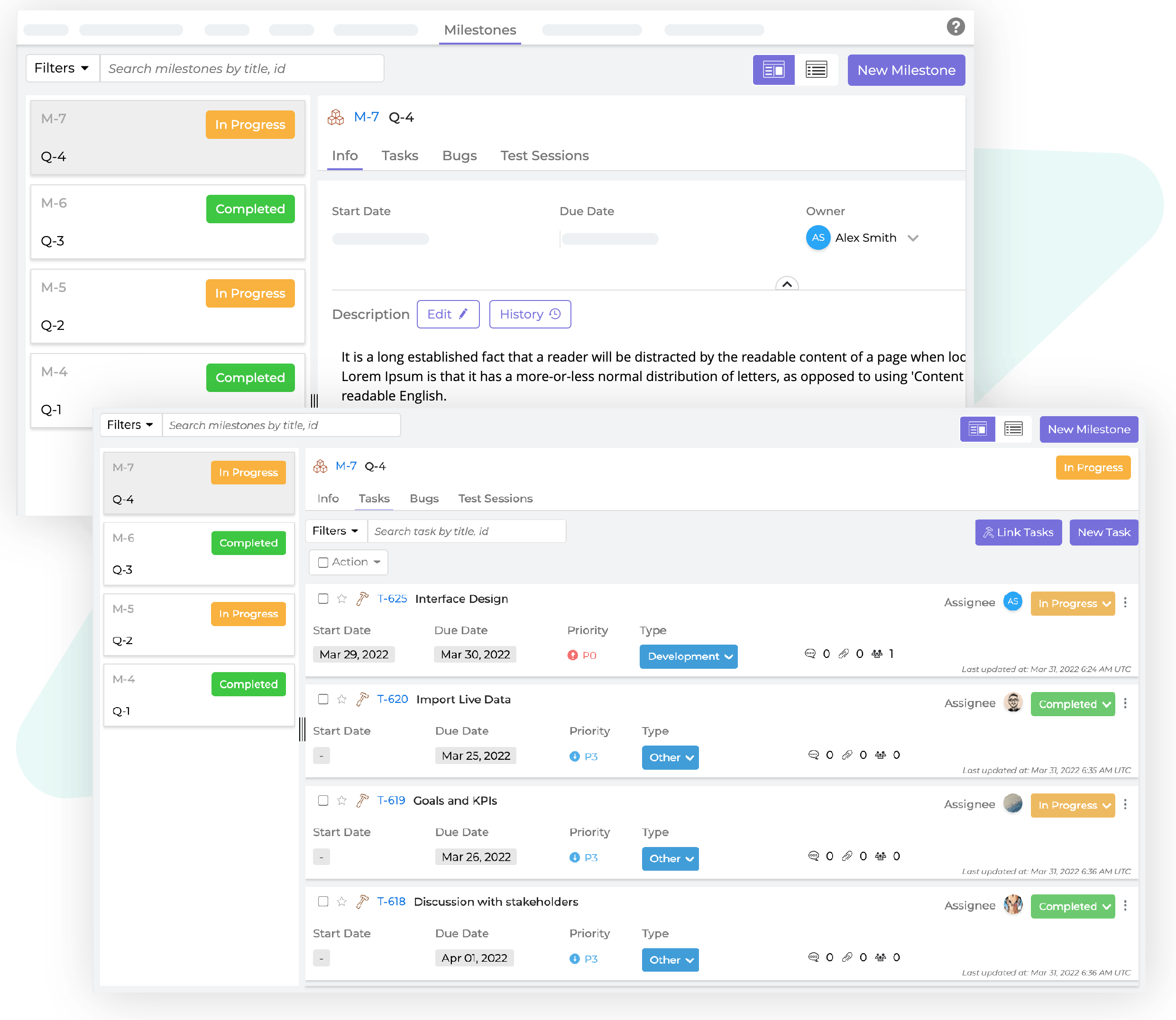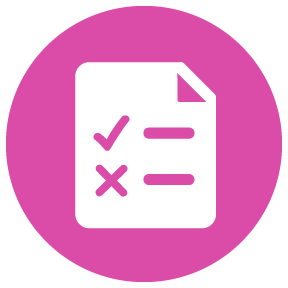 Plan, design and deliver
quality
Accelerate continuous integration and testing with every deployment



Test Methodologies



Test Cases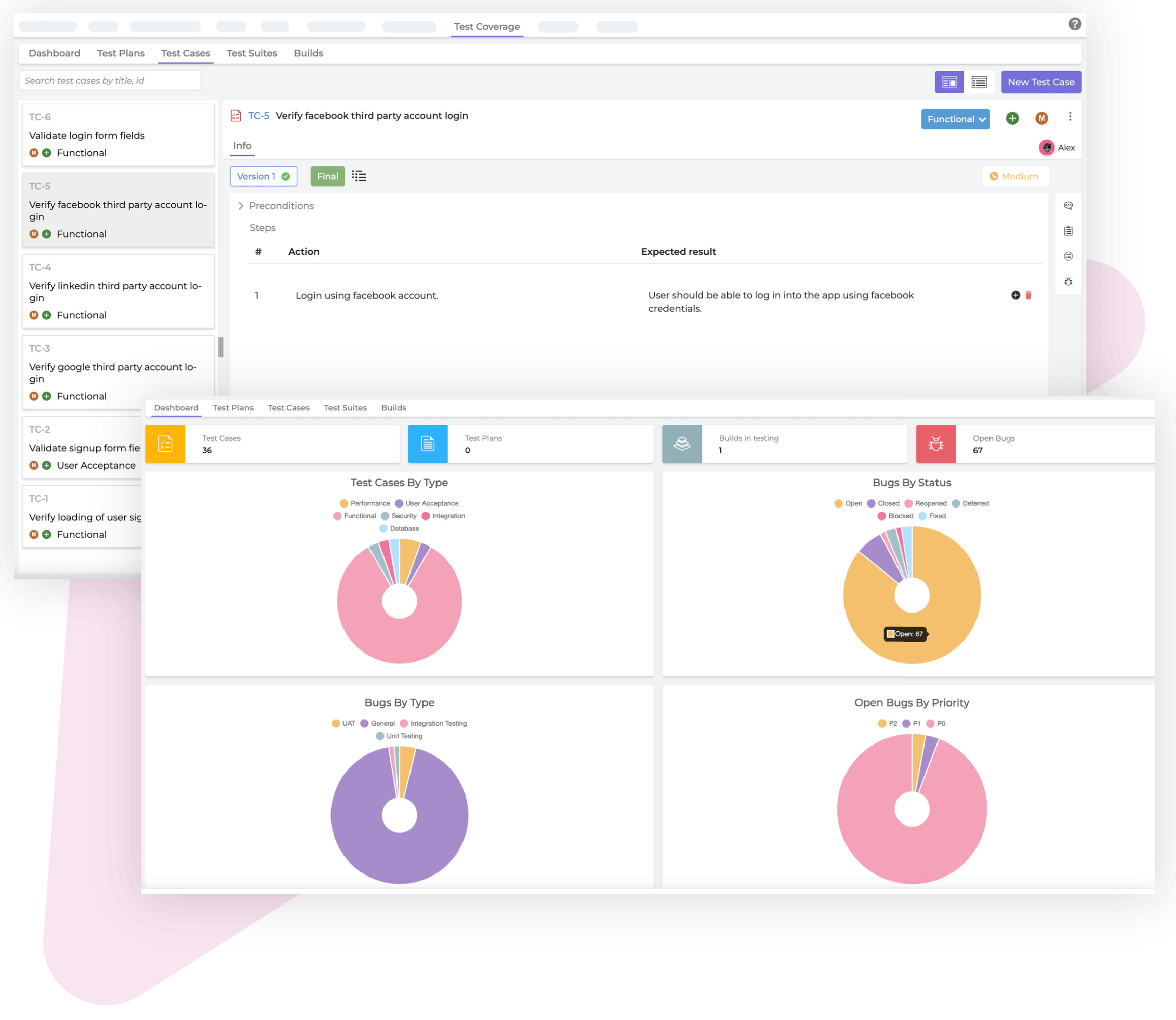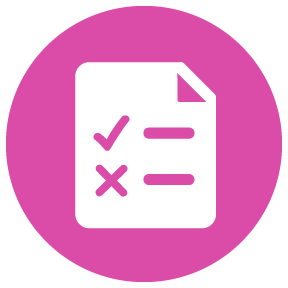 Plan, design and deliver
quality
Accelerate continuous integration and testing with every deployment



Test Methodologies



Test Cases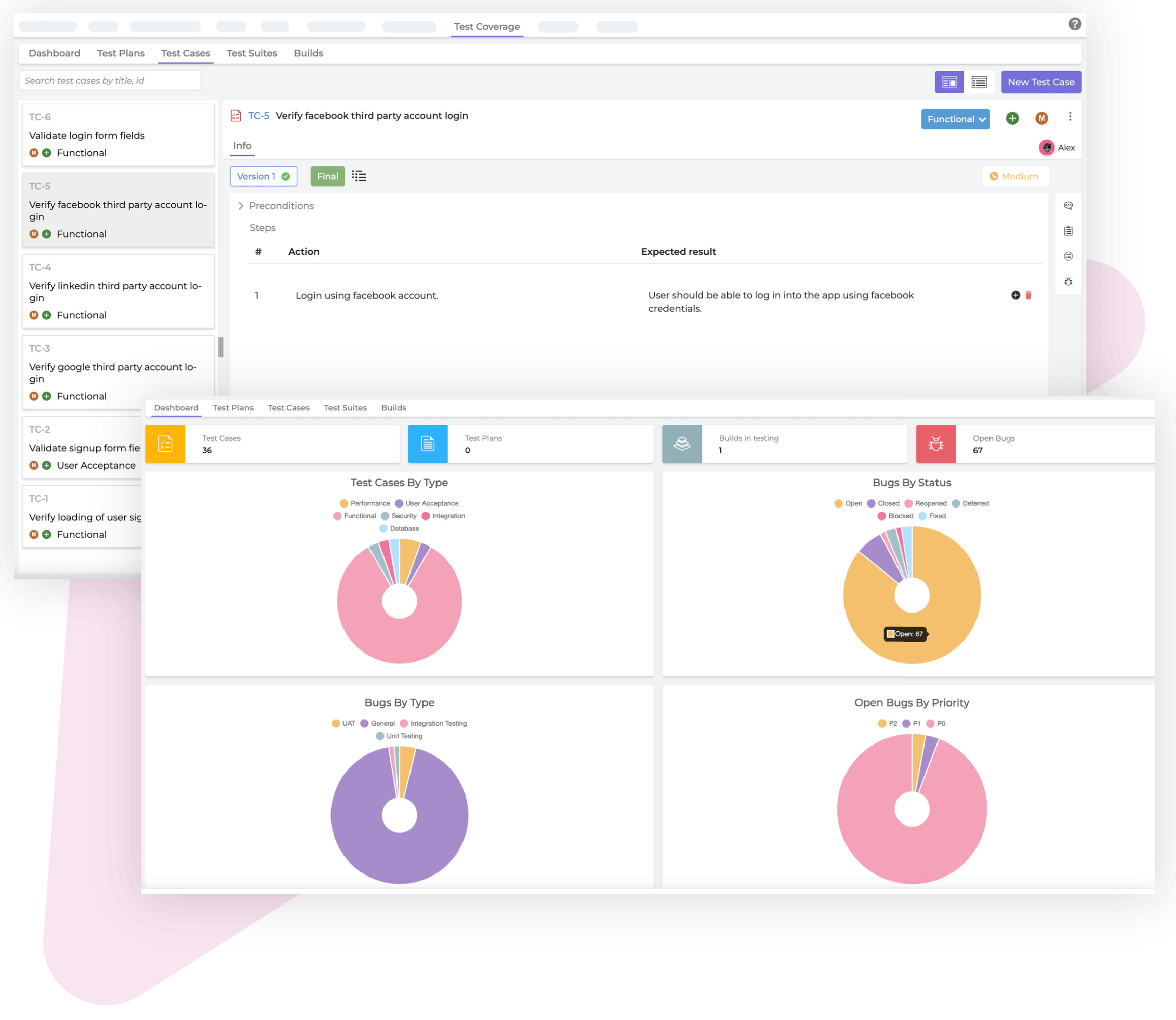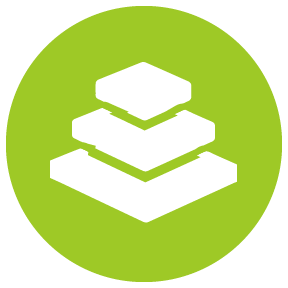 Plan, schedule, and control project releases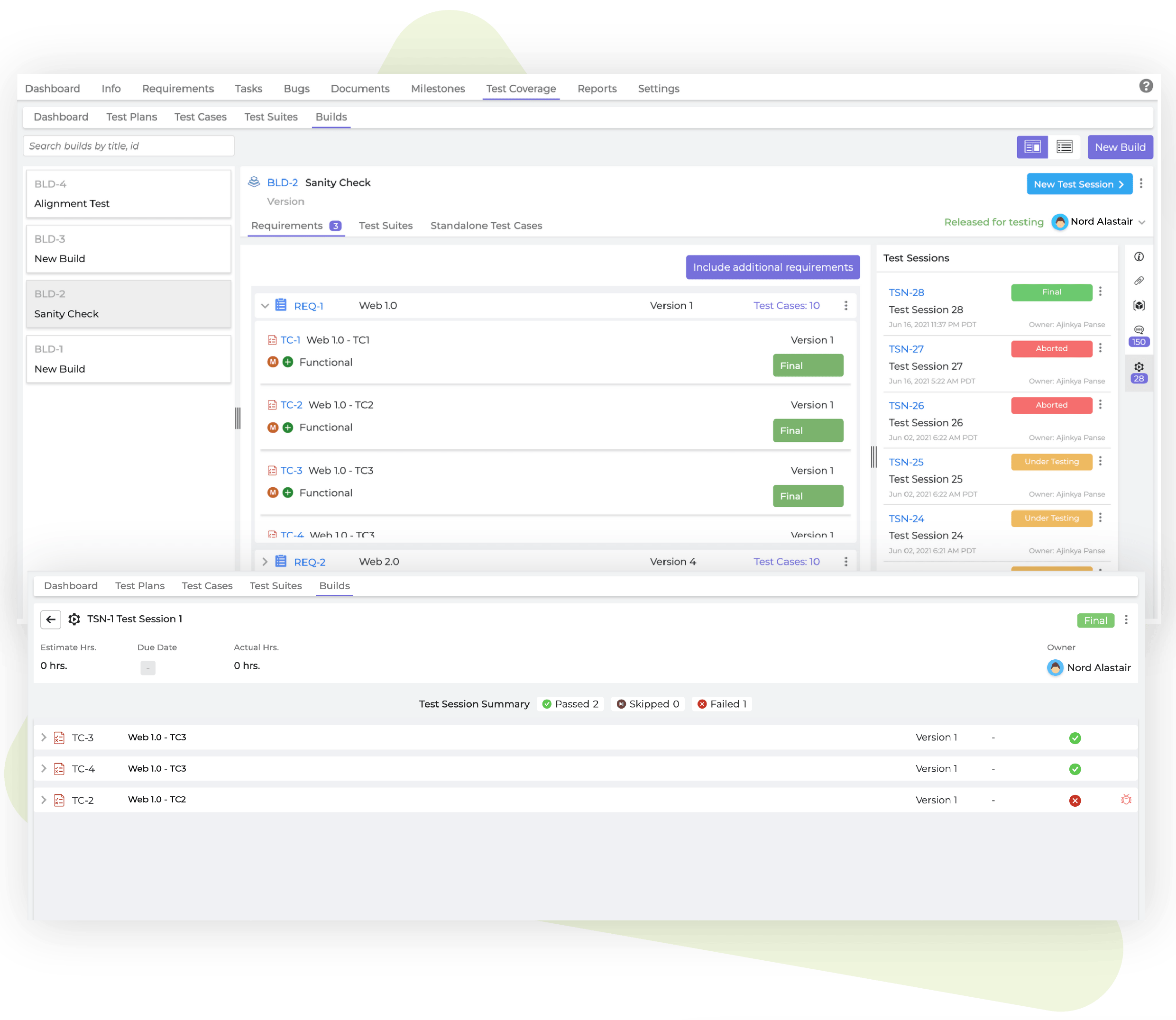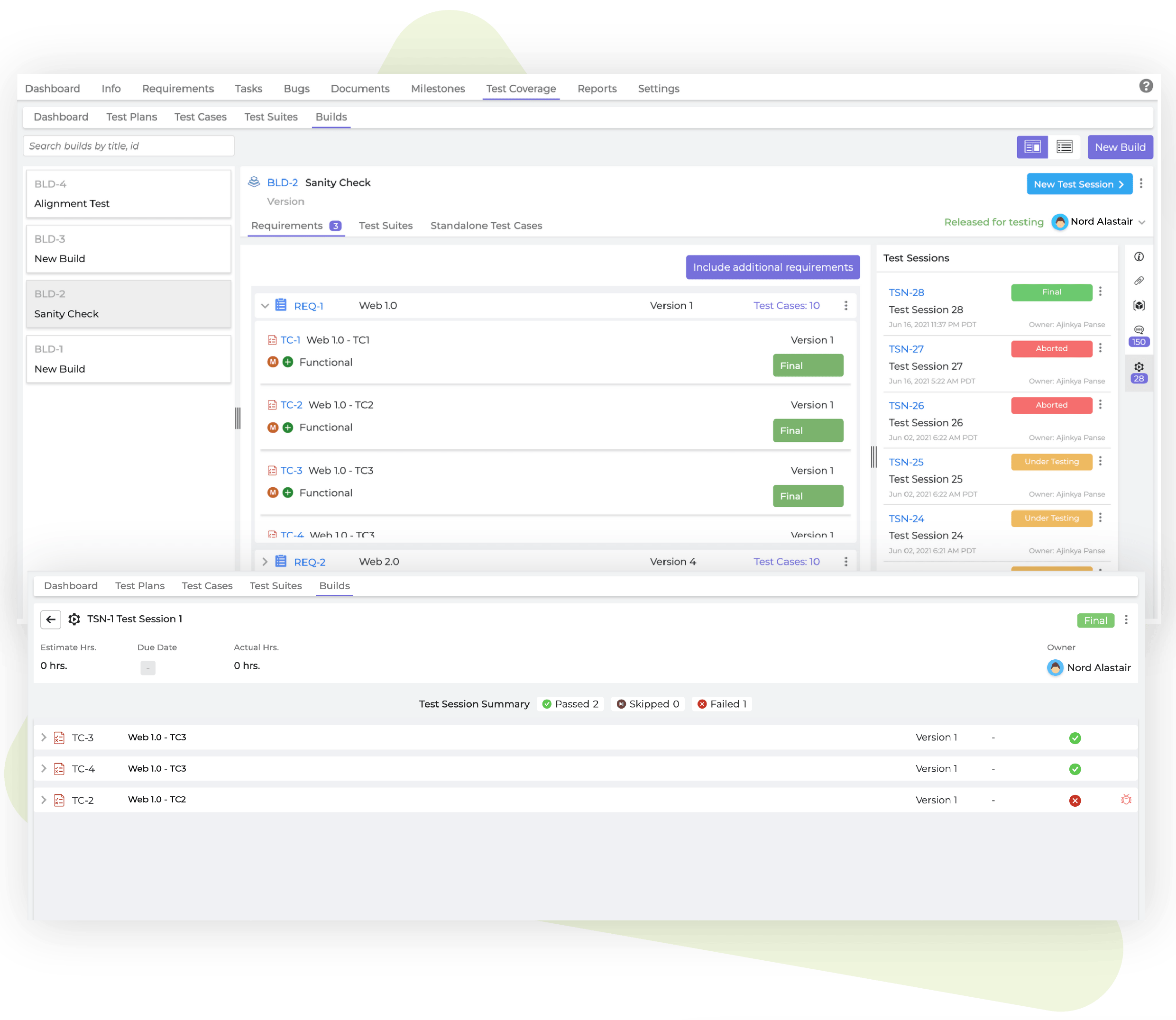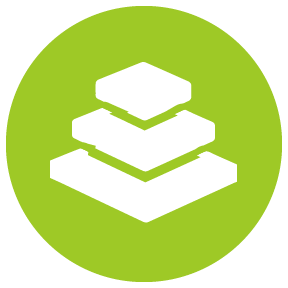 Plan, schedule, and control project releases

One Place for All Things Project Management